Other Events
In addition to Church Camp, Community Day, and VBS, we have a lot of additional events every year. There are too many to list, but here are a few:
Mud Hens Game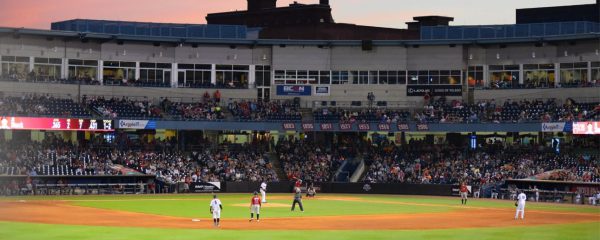 Echo Meadows Church of Christ has a lot of exciting activities that take place throughout the year. One of our most popular events is our annual Mud Hens game. You can make memories with the whole family. We get to watch the game, eat some hotdogs, and even catch a fly ball!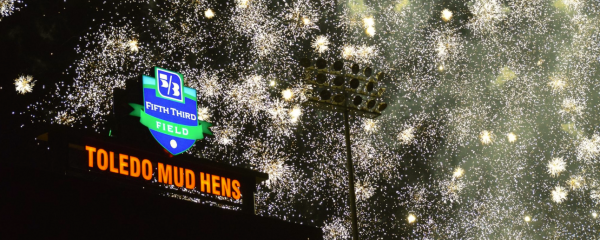 After the game, we usually watch fireworks! Join us this summer if you want to experience this fun-filled event!
Church Softball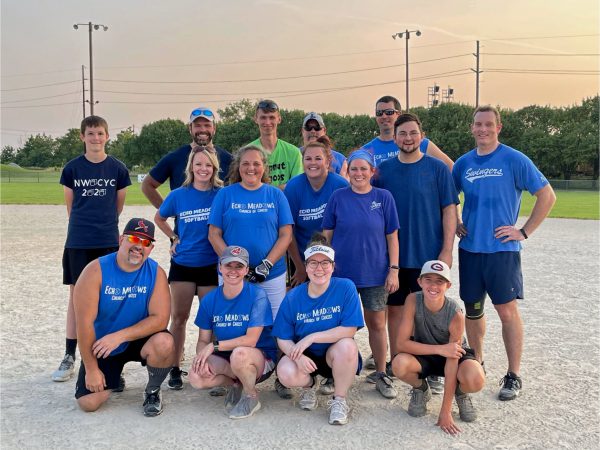 We play softball together in a local league every summer. Our team always has a blast playing, and it's a fantastic chance to fellowship. Some of us even get a chance to relive the glory days (until we go home and feel old again).
You should check this out if you're looking for a fun, competitive summer activity. We're looking forward to another great season.
Trunk or Treat
Our church hosts an event called Trunk or Treat every year, and it is a great evening for the whole family. We decorate the parking lot and trunk of our cars and hand candy out to kids.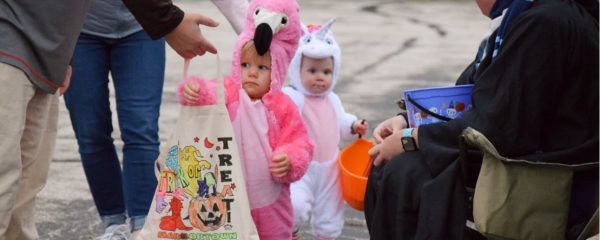 The kids get to dress up in their favorite costumes and take part in a safe and fun evening for everyone. It's a great family event!
Santa Breakfast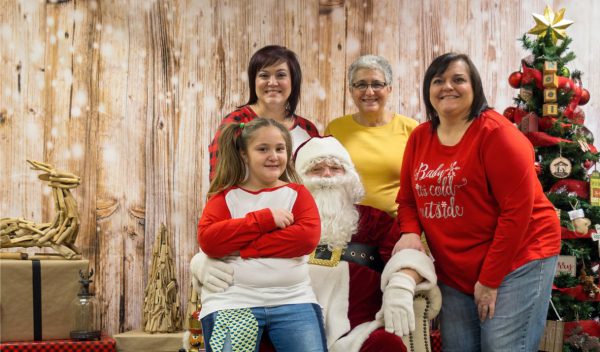 We hold the Santa Breakfast every year at our church and it is always a wonderful event. This event is open to anyone and everyone and it is great fun for all involved. We will have breakfast with Santa, arts and crafts activities, a photo stage for you to take a family picture with Santa, as well as other activities for the kids. This is a perfect time for you to create some wonderful memories with your family.
Chili Cookoff
Our church's annual Chili Cookoff is a great time of food and fellowship with our church family.
You try a bunch of different chilis and vote on your favorite. Make sure to get one of the smaller sample cups and try every single chili there is so you can vote! There are no losers here, just good food and fellowship with other believers.
The Chili Cookoff is also a wonderful opportunity to meet new people in the church. You might be surprised by how many new friends you'll meet there! If you're new here, this is a great way to get to know us.
Easter Egg Hunt
Our church's Easter Egg Hunt event is a fun and free event for the whole family. Make sure to bring your camera with you to take some great pictures and make some wonderful memories. Everyone's welcome. The kids start with a craft or art project, then head outside for an egg-cellent scavenger hunt! We hide hundreds of eggs around the front lawn of our church for the kids to find and let them loose! The event is always a blast for everyone involved!