Church Camp
NWOCYC summer camp is one of the best places to unplug from the world, make new friends, and have the best summer of your life!
Each day at camp there are multiple Bible classes, chapel services, devotionals, and an evening fire circle.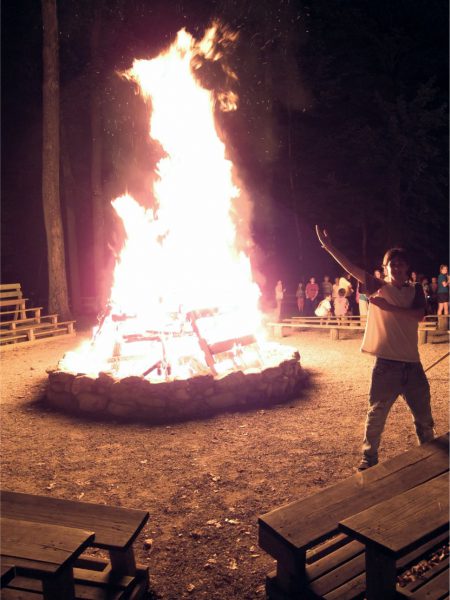 In addition to Bible studies, every day is jam-packed with activities such as swimming in an Olympic-sized pool and enjoying fantastic arts and crafts projects.
You can also play kickball, baseball, water slides, volleyball, soccer and any other sport you can think of!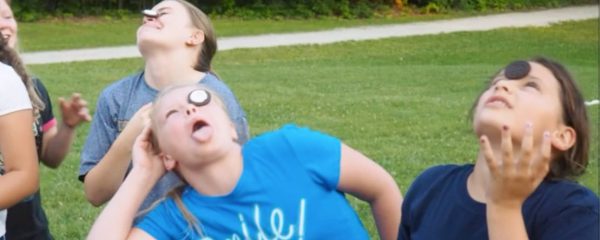 Also, we cannot forget to mention the wonderful food that our chefs prepare every day for us! The food here is absolutely delicious! In case you need some snacks during the day, the camp also has a canteen that is open during the day so that you will be able to get some extra energy for all the activities you will be doing!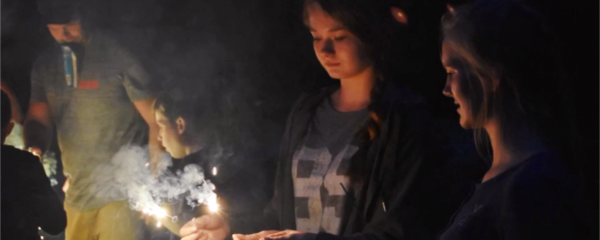 Camp is an unforgettable experience that you will remember for the rest of your life. This is definitely something you should not miss!